Varadero things to do
#1 – Varadero Beach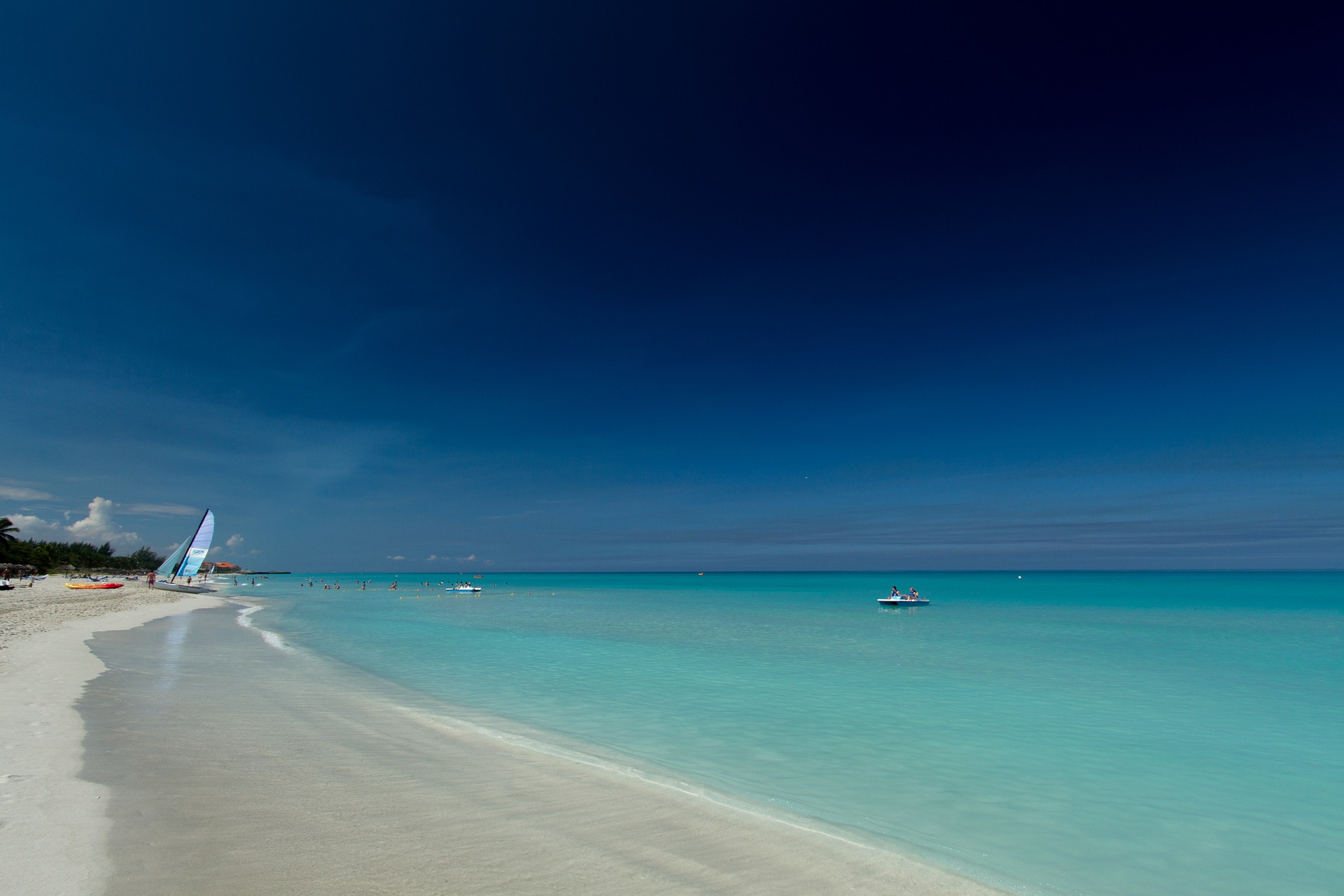 Without a doubt, our number 1 spot in Varadero things to do goes to one of the top 10 beaches in the word, varadero Beach. One of the largest resort towns in the Caribbean, Varadero boasts a 20 km (12 mi) long stretch of sand, lined with hotels and all-inclusive resorts.
It is situated on the Hicacos Peninsula, between the Bay of Cárdenas and the Straits of Florida, some 140 km east of Havana, at the eastern end of the Via Blanca highway. The peninsula is only 1.2 km wide at its widest point and is separated from the island of Cuba by the Kawama Channel. This spit of land however extends more than 20 kilometers from the mainland in a northeasterly direction and its tip, Punta Hicacos, is the northernmost point of the island of Cuba. At the northeastern end of the peninsula there is a nature reservewith virgin forests and beaches.this is a most of varadero things to do.
September is the hottest month in Varadero with an average temperature of 27°C(81°F) and the coldest is January at 22°C (72°F) with the most daily sunshine hours at 9 in September. The wettest month is October with an average of 40mm of rain. The best month to swim in the sea is in August when the average sea temperature is 30°C (86°F). More details here.
#2 – Saturn Cave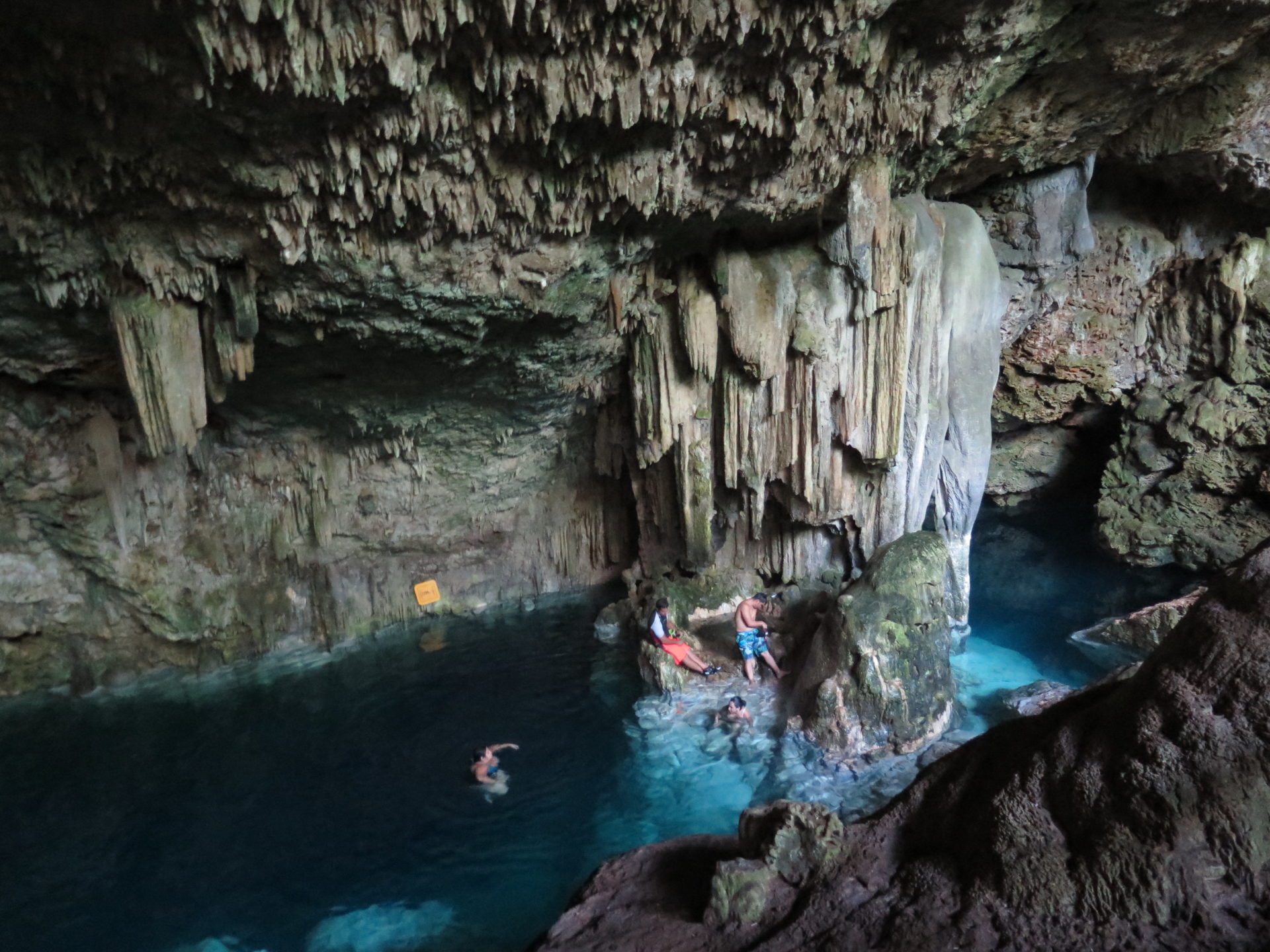 Cueva de Saturno, or Saturn Cave, is a cenote cave located near Varadero, Matanzas Province, Cuba. The cave consists of a large opening, the denote, and some offshoot caverns. Stalactites and blind cave fish and cave shrimp.
The water temperature hovers at a pleasurable 20-22ºC while its exceptional clarity means you can stare far into the depths from surface level. Many people that make the trip here simply come to enjoy a leisurely swim in these bath-warm waters.
It's possible to go snorkeling or scuba diving to a depth of around 22m, you can hire Scubalibre varadero, one of the top Scuba Diving and Snorkeling club in varadero to enjoy one of the best private experience in town.
Located about 20min drive from varadero, it can be accessed by bus or private transfers.
#3 – Private Havana day tour in vintage car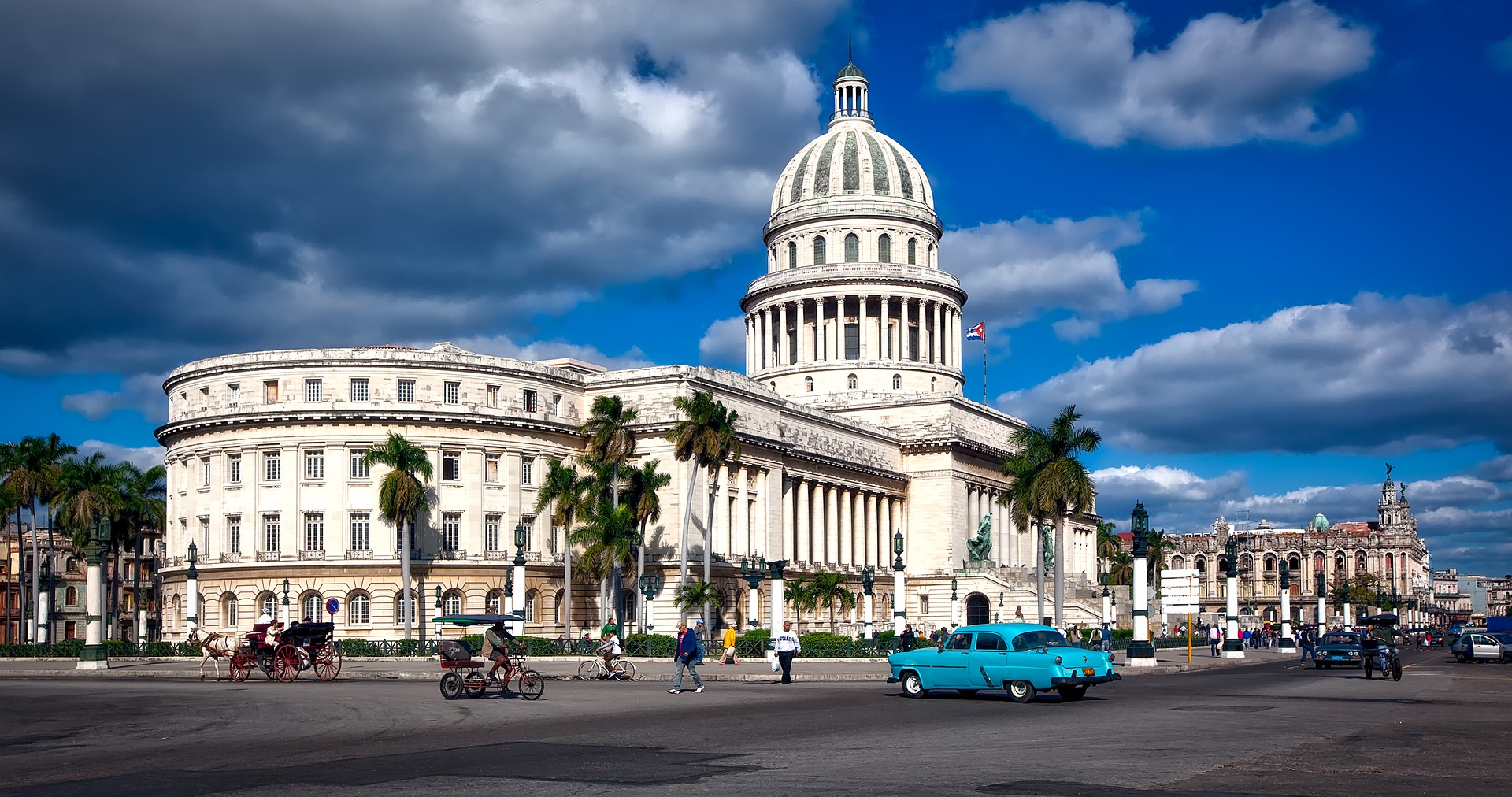 Join us on this amazing Havana City Tour, which offers an unsurpassed opportunity to learn about the Old and New Havana, on a day full packed with color and rhythm. Unique and full of stories, the Cuban capital city, Havana, is one of the most iconic cities worldwide. Not only for its peculiar economic and political model, but also because of its people and their warmth, a characteristic that keeps visitors coming back to such an amazing place. A city with over five hundred years of history that has been declared World Heritage Site by UNESCO. Founded in the 16th century by Spanish explorers and clergy, feared and plagued by pirates, and subsequently occupied by the USA prior to the revolution, today Havana – "The City of Columns" – is an ancient capital in a developing country.
Old Havana is a town known for its cobblestone streets, colonial buildings, baroque churches and old American cars. But, above all, this city is known for its people. Havana's distinct contrasts make it a unique place and enhance the cultural experience of its visitors. During this fascinating tour, you will also visit the Modern Havana, or New Havana. Explore the town's main attractions, including the famous Revolution Square and the majestic monument to Cuba's national hero, Jose Marti.
More details in the following link : Havana tour 
4- Coral Beach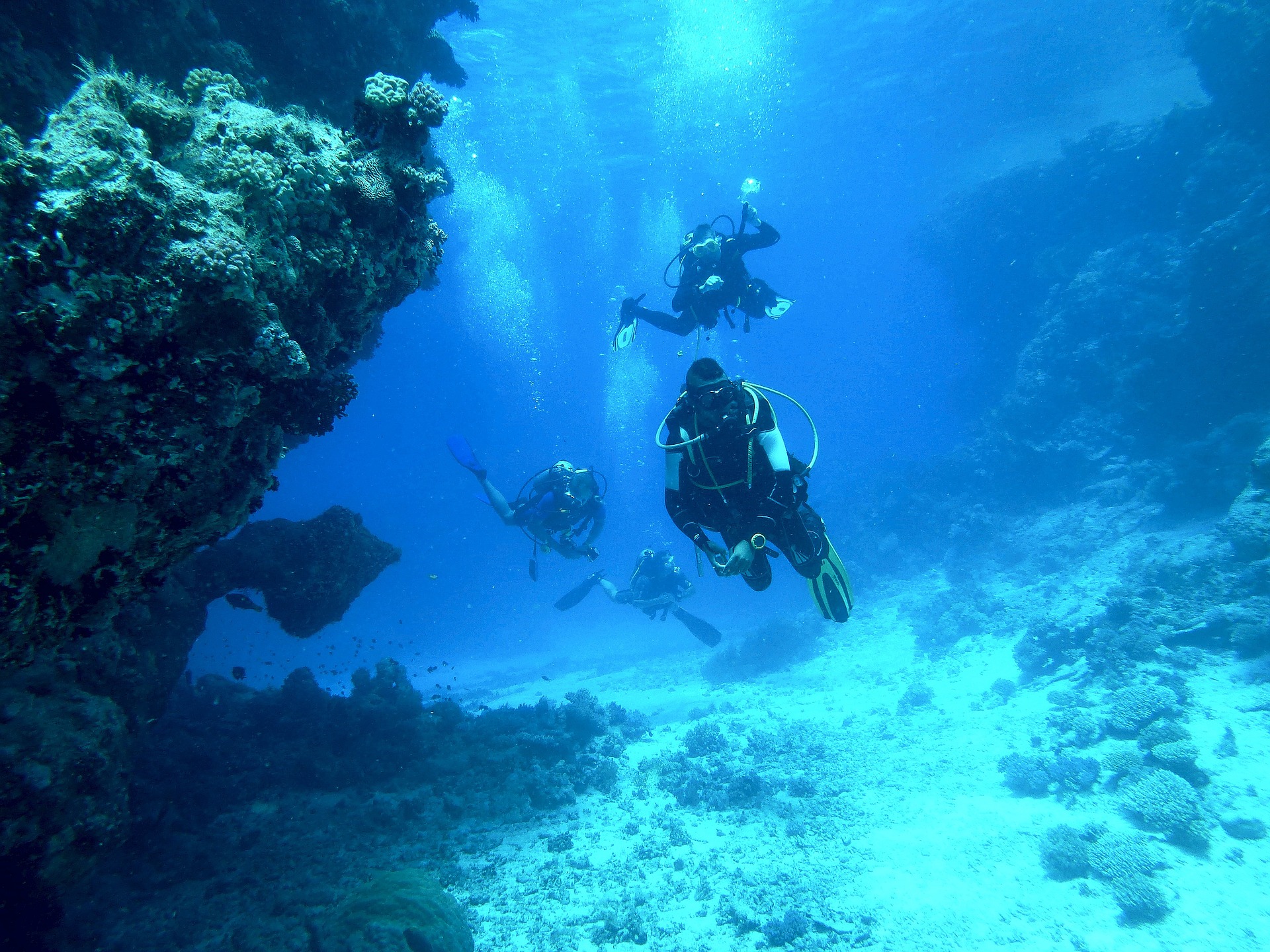 Families traveling with children who are good swimmers can opt for an excursion to Coral Beach, snorkeling trips or Scuba Diving are possible, this is  spot near Varadero that is interesting to explore underwater.Making the top 5 of varadero things to do Because entry requires you to pass through surf conditions in shallow reefs, it is advisable to snorkel with a guide. But the reward is that a short swim brings you to huge coral formations that are home to a colorful assortment of native fish,  excursions can be booked  with one of varadero's top rated companies Scubalibre varadero
5- Bellamar cave
They caves are situated in the city of Matanzas, around 40 km (25 mi) east of Jibacoa. These caves are available to visit since the 1860s, they are thought to be one of Cuba's oldest tourist attraction; they It's additionally one of the longest and most profound regular holes of the nation.
The entrance is through a small museum,the length of the tours is about 45-minute. The tour Cuevas de Bellamar starts at 9:30am, the total leneth is around 45min. This atraction makes our top 5 varadero things to do..Outside the Cuevas de Bellamar are two restaurants and a playground.
Crystalline stalactites and stalagmites decorate the rooms and galleries interior in a 2 km surface area. You can request the bellamar cave tour from one of our services, the Matanzas daytour.