Matanzas and Bellamar cave tour
Matanzas is the capital of the Cuban province of Matanzas, founded in 1693 as San Carlos y San Severino de Matanzas. It is located on the northern shore of the island of Cuba, on the Bay of Matanzas (Spanish Bahia de Matanzas), 90 kilometers (56 mi) east of the capital Havana and 32 kilometers (20 mi) west of the resort town of Varadero.
Matanzas also known as "The Athens of Cuba" and the City of Bridges
Twenty one  bridges crosses the three rivers that traverse the city, Yumuri river, San Juan and Canimar river, for this reason it was referred to as the "Venice of Cuba." It was also called "The Athens of Cuba" for its poets culture and Afro-Cuban folklore . Matanzas is known as the birthplace of the music and dance traditions danzón and rumba.
Bellamar Cave
 Away from the tropical sun, a magical world exists here, where mesmerizing crystalline domes and formations come in an astonishing range of shapes and sizes. Mind-boggling stalagmites and stalactites are found within, in conjunction with pictographs from indigenous peoples and a network of mostly clear rivers and streams. Believed to have been formed some 300,000 years ago.
Highlights:
This is a complete private tour in one of our classic vintage cars, where you will see Matanzas's treasures up close a personalized service with private guide covering Matanzas's highlights.
Available places to visit: Bellamar Cave – Teatro Sauto – Catedral de San Carlos Borromeo  – Museo Farmaceutico – Iglesia de Monserrate – Parque Central – Castillo de San Severino – Puente Calixto Garcia and many more!!!!!
Classifications:
» City Tour
» Cultural
» History
What's included:
• Transportation in a classic vintage/ private excursion (with flexible departure days and times).
• Professional guide/driver.
• Up to 4 people in the vintage.
Not included in price:
• Lunch
• Cover fees
• Tips
Departure:
• Daily – from 9:30am to 4:30/5:00 pm
• 35min drive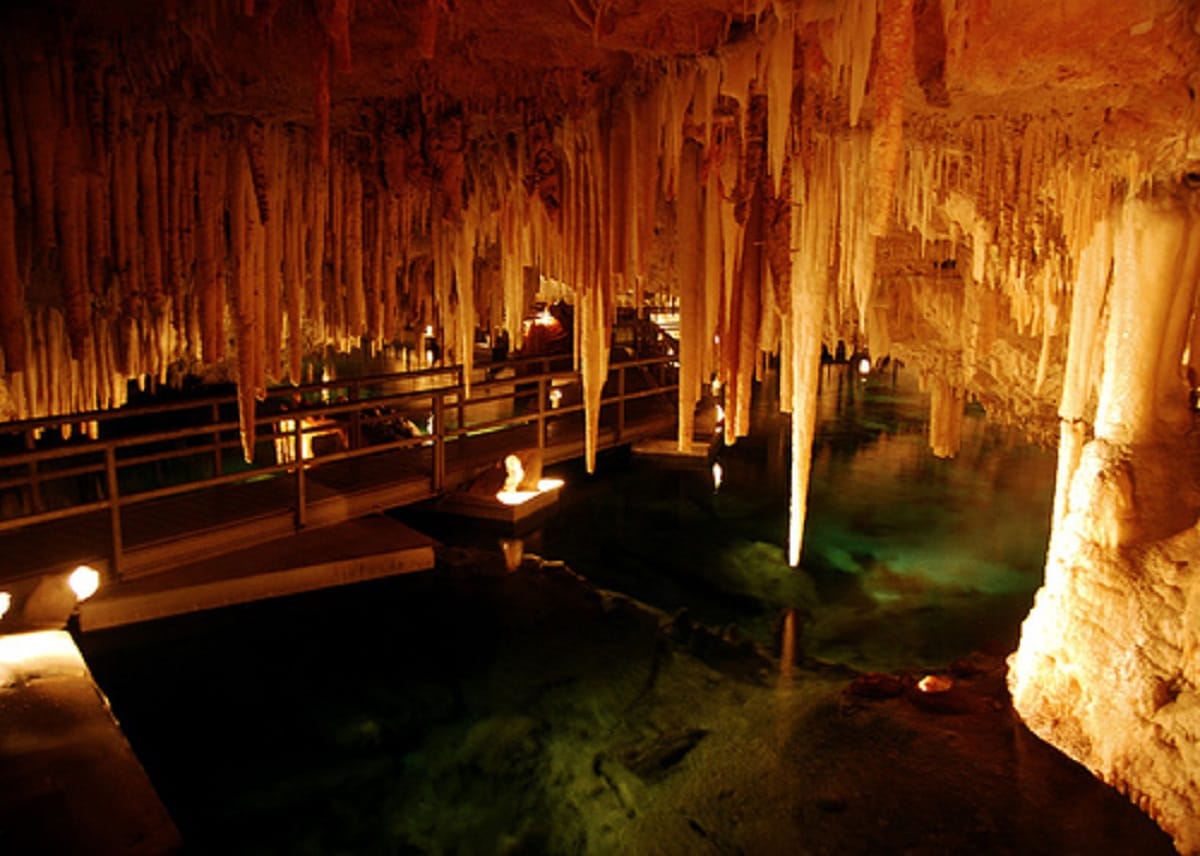 Price:
129 cuc
Note: This is the total price for the tour, up to 4 people.
(more vintage cars available upon request)
How to Book with us?
-Please use the Booking form to reserve any of our services, include the date of the tour and the name of the place you will be staying for pick up. Once we receive the form, we will contact you with the confirmation after we check our availability. If you have any questions or request, please add it in the comment section.
* Please Note: We will respond to you within 24 hours of receiving the request.
Other services available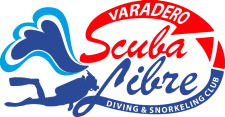 Scuba Diving and snorkeling services
Matanzas's popular places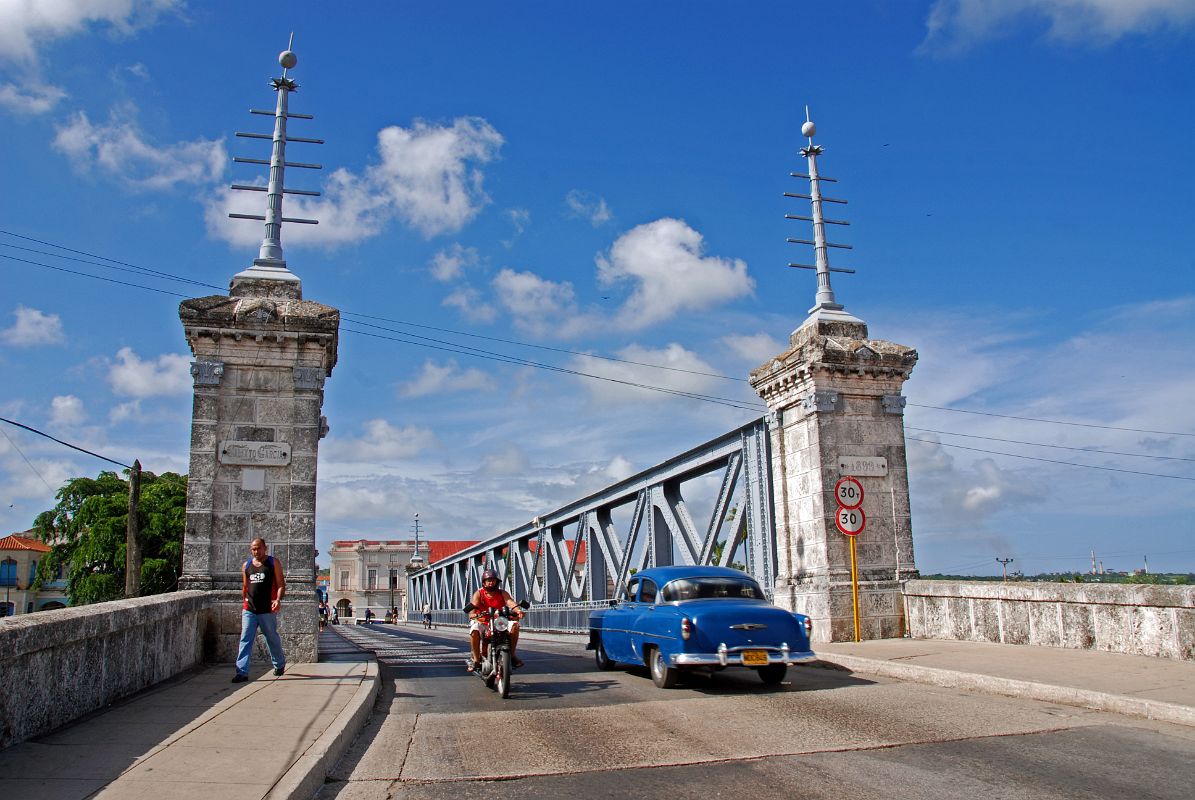 CALIXTO GARCIA BRIDGE
If you've only got time to see one bridge (there are 21 in total) in Cuba's celebrated 'city of bridges,' gravitate toward this impressive steel structure built in 1899, spanning the Río San Juan with its kayaks floating lazily by. Just south is an eye-catching Che Mural while the northern side leads directly into Plaza de la Vigía.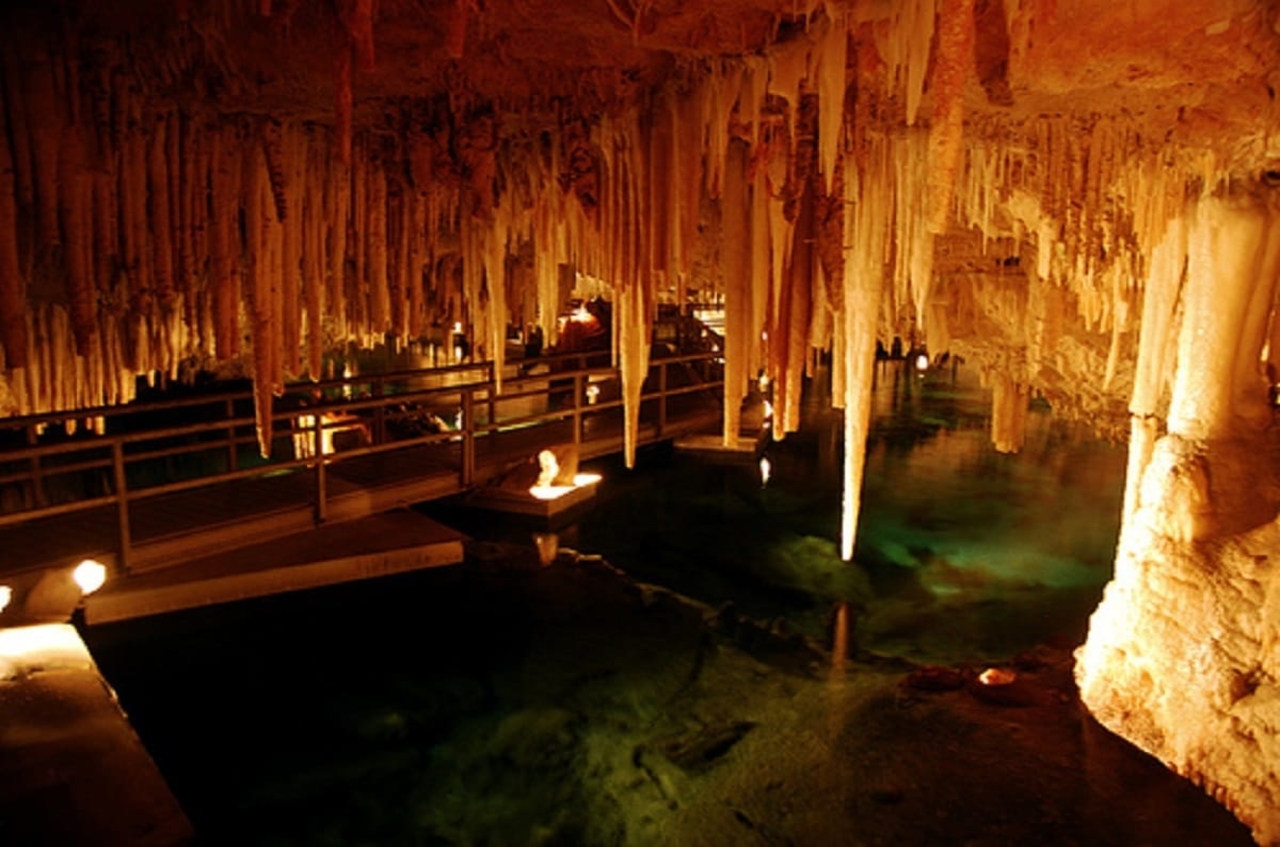 Bellamar Cave
Near one of Cuba's top resort towns and not far from Havana, are the amazing  Bellamar Caves. This cave system, which has been one of the top Cuba attractions for more than a century, can be accessed from Varadero and Havana. If you are coming to Varadero to enjoy the alluring Varadero Beach, you might add a tour of the Bellamar cave, which would be an ideal compliment to your getaway.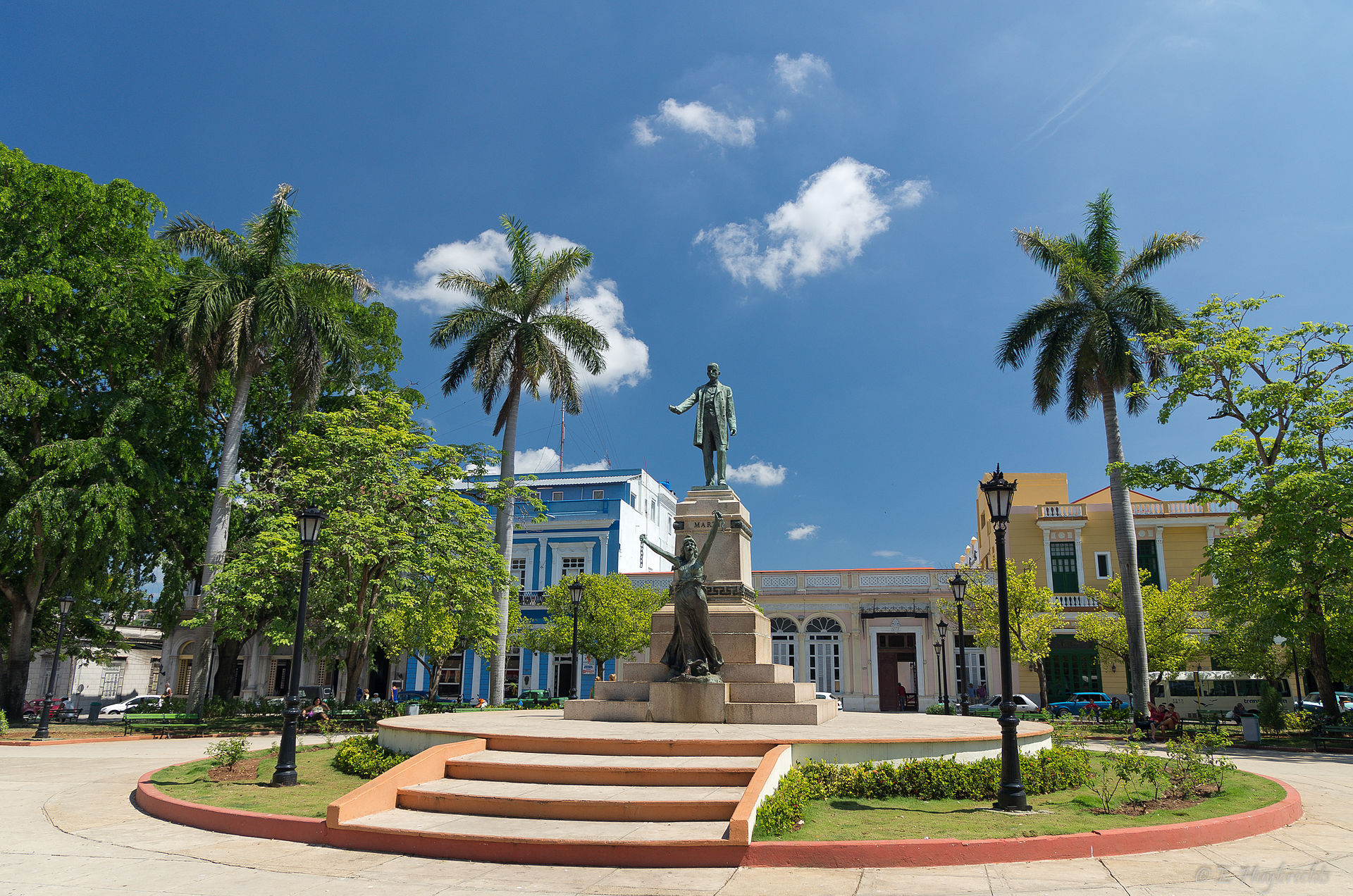 LIBERTY SQUARE
A few blocks directly west of Plaza de la Vigía is Parque Libertad with several of Matanzas' most stimulating sights, including a 'liberty' statue depicting an open-armed woman, her wrists bearing broken chains, and a bronze statue (1909) of José Martí.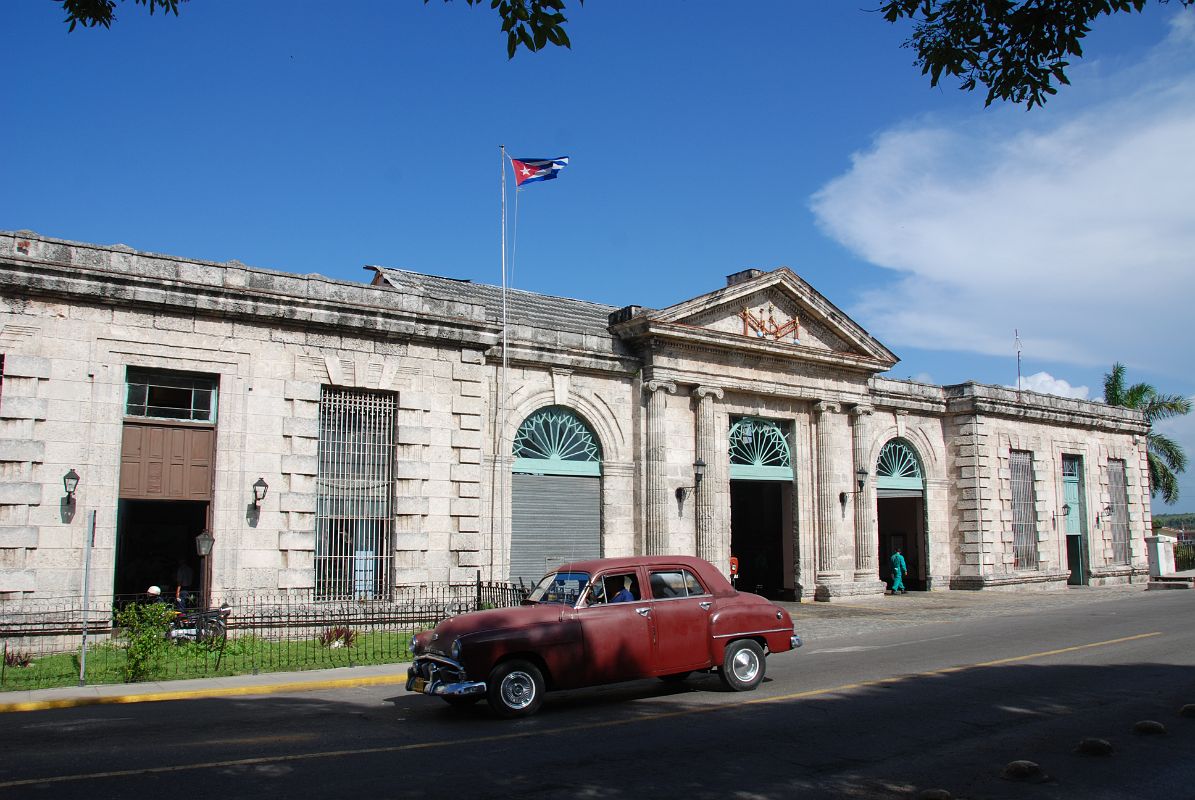 PLAZA DE LA VIGIA
The original Plaza de Armas still remains as Plaza de la Vigía (literally 'lookout place'), a reference to the threat from piracy and smuggling that Matanzas' first settlers faced. This diminutive square was where Matanzas was founded in the late 17th century and numerous iconic historical buildings still stand guard.